Out of thin air
Our story began in the mystical, rolling hills of the Nilgiris in Tamil Nadu. Where a young women, fell in love with the pure, delightful scents of nature. This dreamer, this lover of the mystical - Dr Blossom Kochhar went on to later study, develop and advance the ancient art of aromatherapy.

Over the years, her husband, the late Colonel V. Kochhar and her daughter, Samantha, joined Dr. Kochhar in blending aromatherapy with modern, ethical manufacturing processes to provide beauty solutions that heal and better holistically.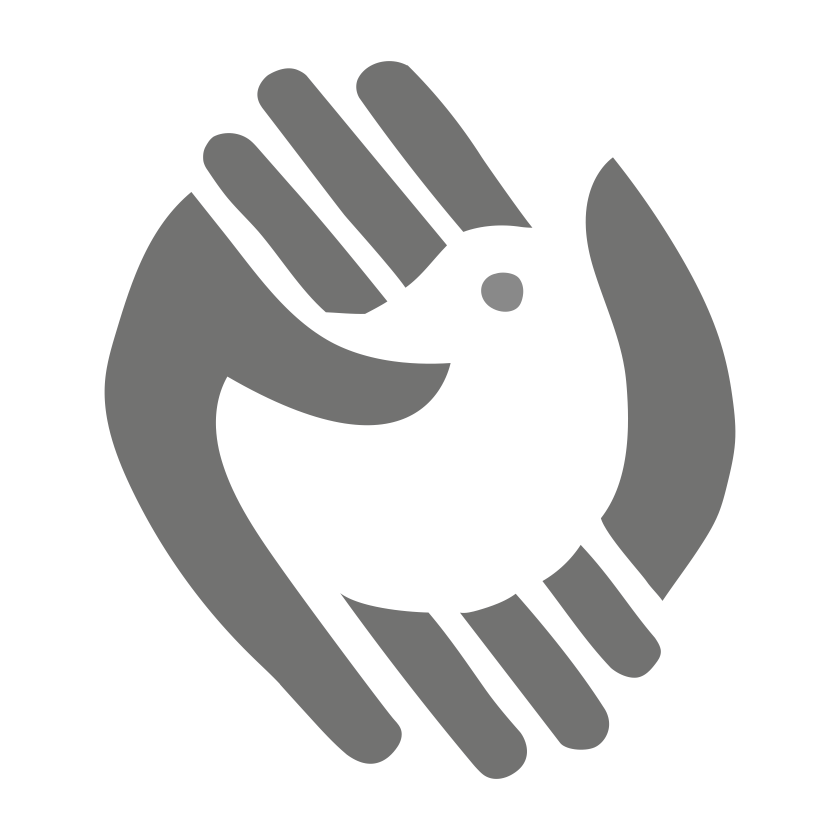 Our products are pure and nature-derived. They are not tested on animals.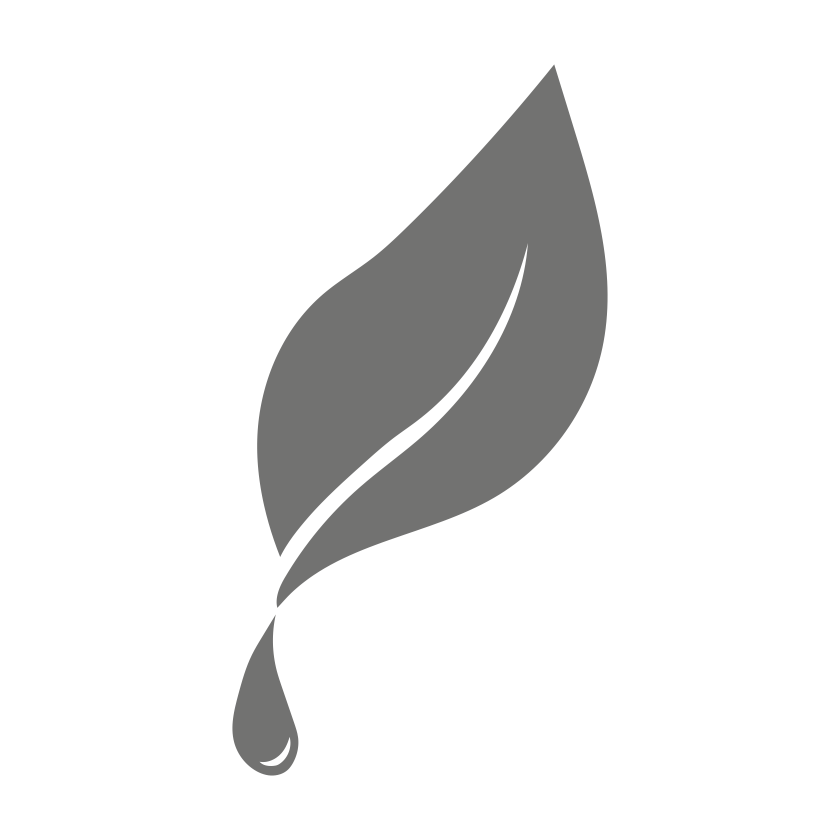 AROMATHERAPY ESSENTIAL OIL
This is a process of healing through the prana of the plants to benefit our body and mind.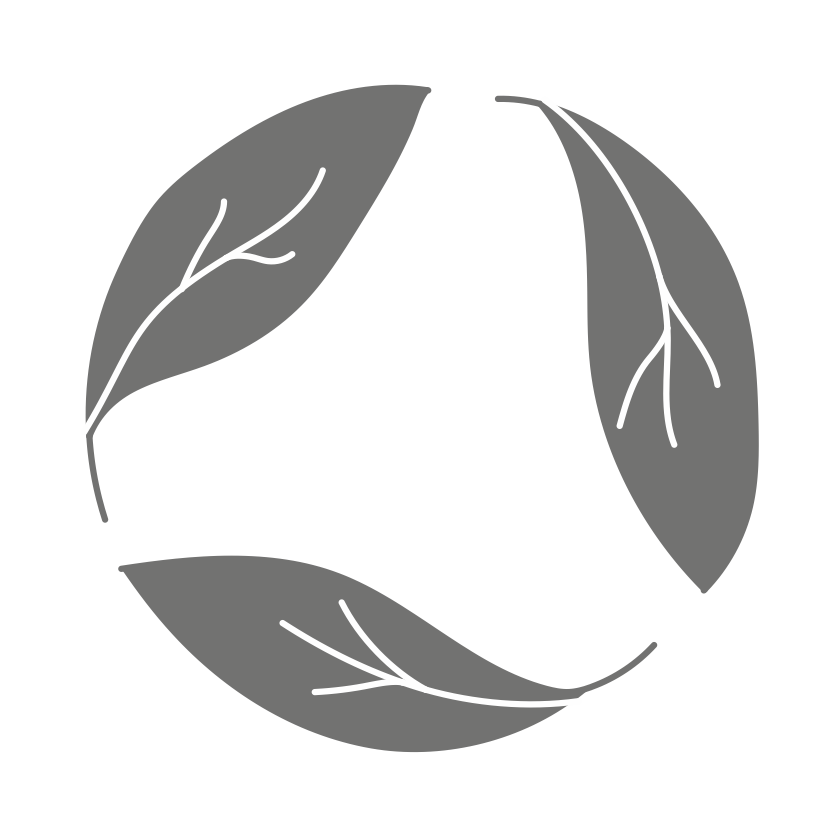 We believe in bio-degradable and environment-friendly packaging.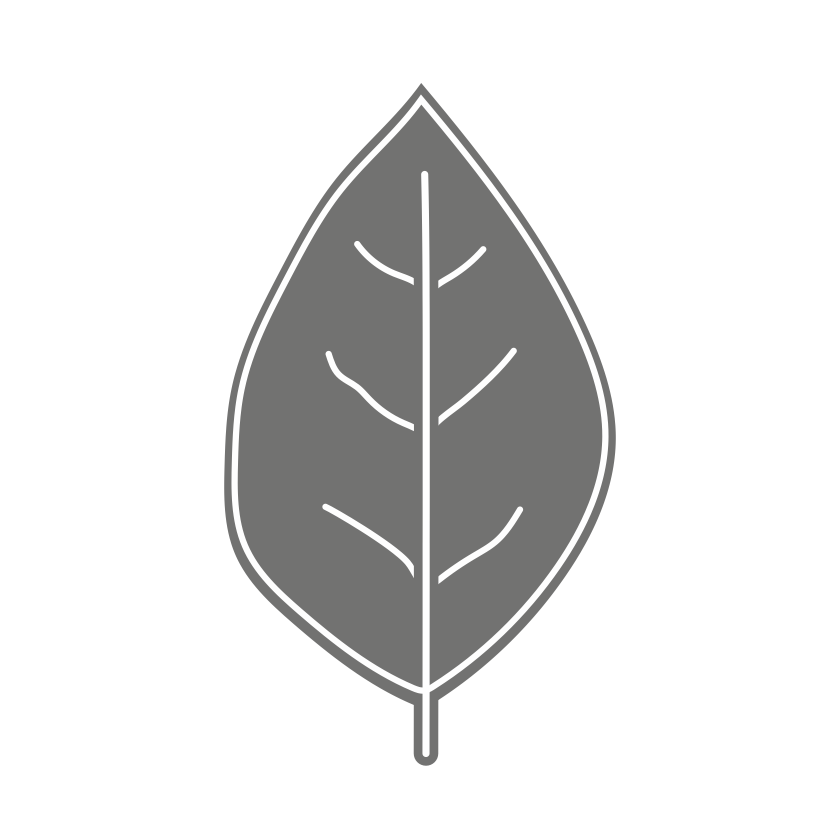 100% NATURAL & VEGETARIAN
Our products are made from leaves, flowers, stalks, barks and roots of the plant.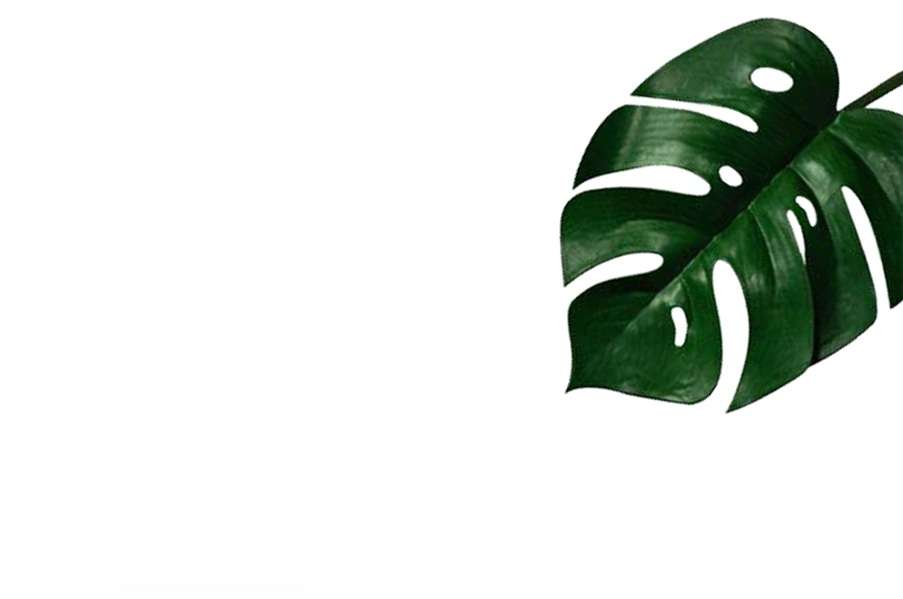 Keepers of faith
"What we apply should be
as healing and natural as
what we eat."

-Dr. Blossom Kochhar
Chairperson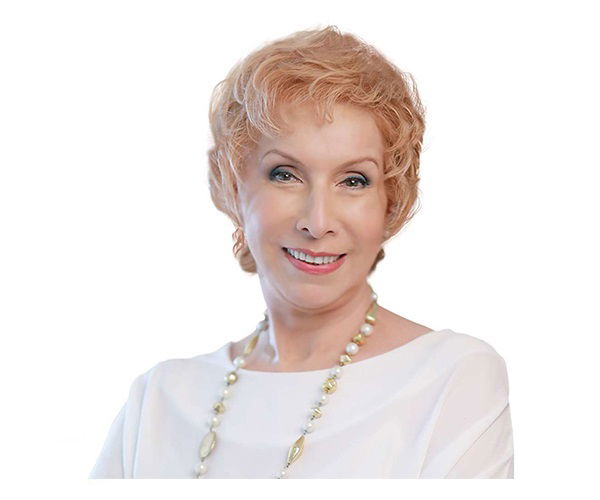 Aromatherapy products are meant to ensure the care of one's external appearance whilst beautifying what's inside as well. Simplistic and holistic beauty is what lies at the core of our organisation. Our entire business is built around this belief system. Which is why, we'll never use anything that either harms our consumers or the planet itself. So you'll never find parabens, alcohol, mineral oils, harsh chemicals, artificial colours and fragrances, petrochemicals or phthalates. We absolutely do not do animal testing either.
Good things are
meant to grow
What started as a passion in a small backroom in Dr. Blossom Kochhar's home, has bloomed into one of the largest aromatherapy brands. We are a brand with a human heart and collective consciousness of love for all things natural.

With over 35 years of practicing and researching the science of aromatherapy and its applications in the beauty industry, Dr. Blossom Kochhar has established the culture of aromatherapy across the globe. And today this beautiful aroma has rightfully spread into numerous other aspects of life.



Blossom Kochhar
Aroma Magic
Blossom Kochhar
College of
Creative Arts and Design
Blossom Kochhar
Salons and Spas